In Memory of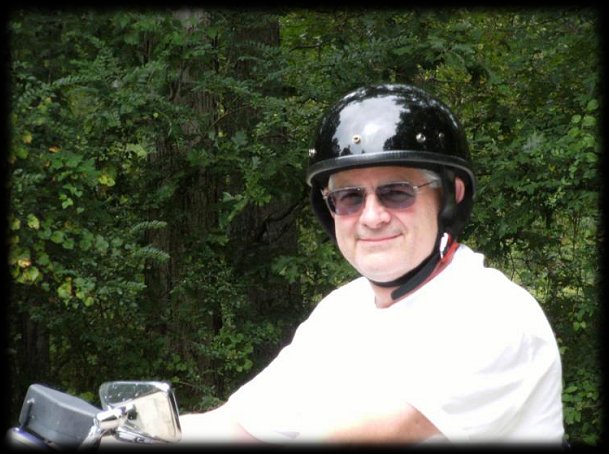 "Printer Mike"
John Michael Darity, Sr.
Eatonton, Georgia
September 6, 1947 - January 13, 2014

Mike Darity, age 66, of Eatonton, GA died Monday, January 13, 2014. He was born in Macon, GA to the late William H. and Blanche Darity. Mr. Darity was the owner of Darity
Printing in Stockbridge for 33 years. He was preceded in death by his son, John M. Darity, Jr.

"Printer Mike" is survived by his wife of 43 years, Libby; his daughter and son-in-law: Jana and Anthony Martin, Phenix City, AL; grandchildren: Elyssa and Isaiah Martin;
and sister and brother-in-law: Shirley and Don Sikes; as well as many loved members of his extended family.

Memorial Services will be held at The Ole Country Church in McDonough on Saturday, January 18 at 2:00pm. Flowers are welcomed but donations may be also made to the
American Cancer Society.